Want to become a partner?
Our Partners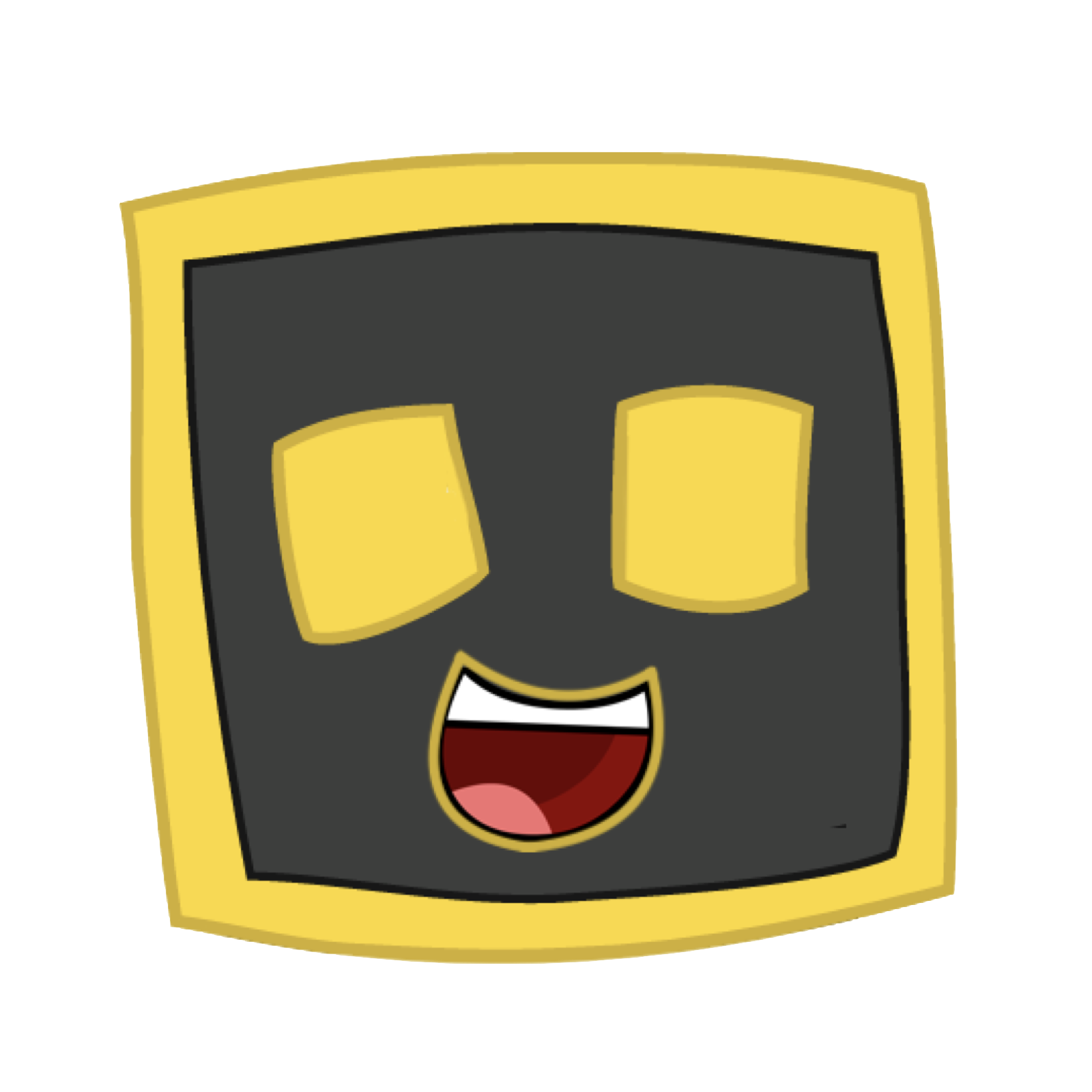 Craftdan
Craftdan creates short & simple Minecraft Tutorials, Snapshot Reviews & Minecraft Let's Plays.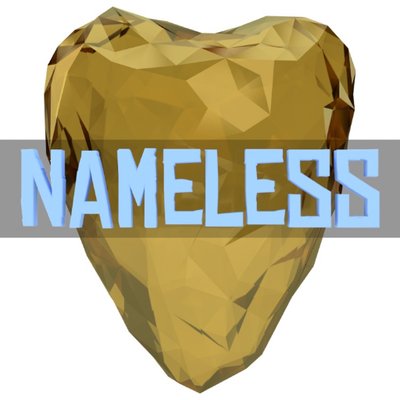 NamelessMC
NamelessMC is a free and open source forums software, specifically for Minecraft servers who are looking for an easy to use forums
DiscordSRV
DiscordSRV is a powerful SpigotMC plugin allowing you to connect your MC server to your discord server.
Arctic Studios
Arctic Studios is an independent and dedicated agency of high quality and experienced freelancers.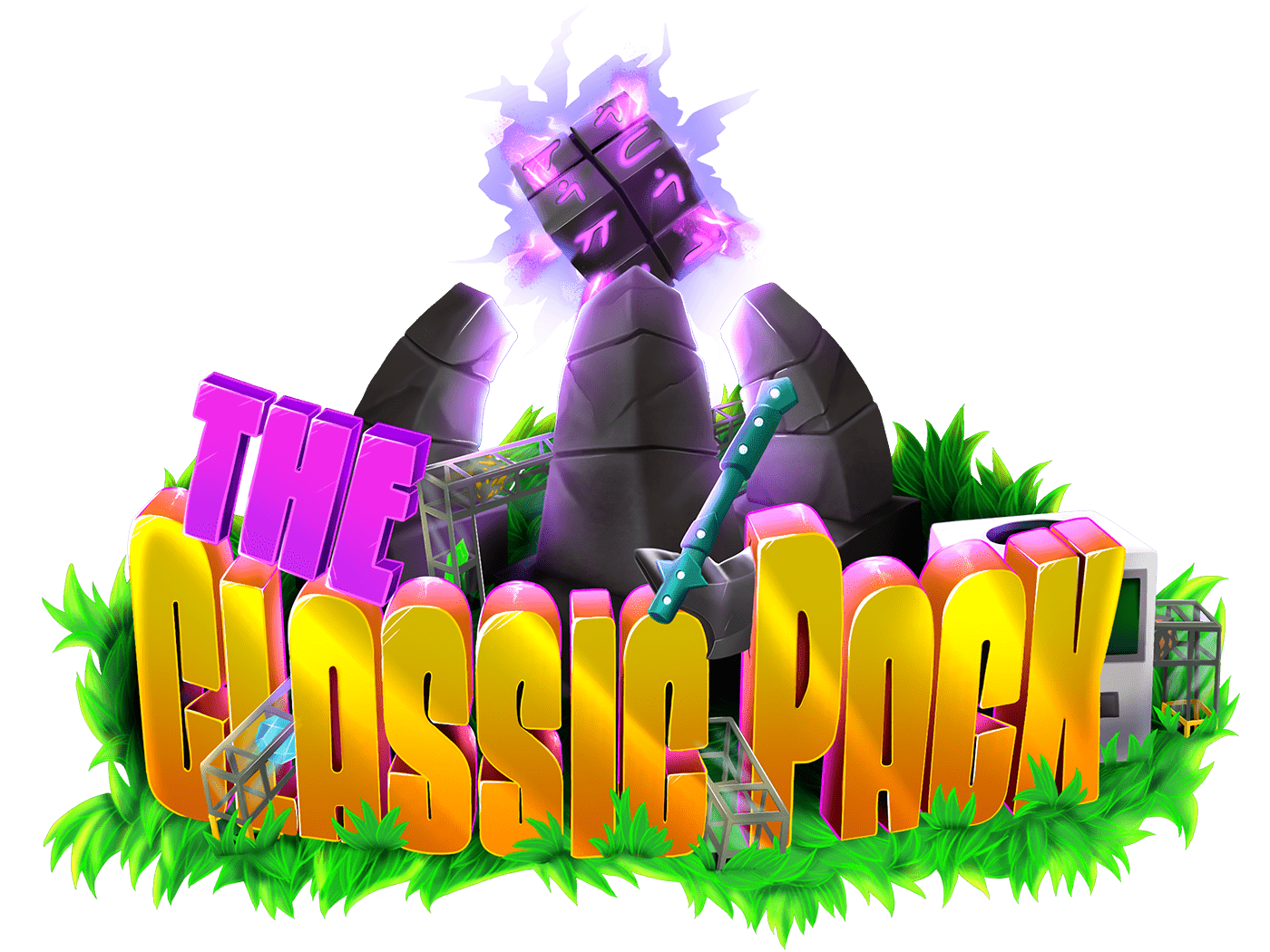 TheClassicPack
The Classic Pack is a community driven modpack, aiming to deliver a Classic modded experience on updated versions of Minecraft.
Prostidude
Prostidude is a laid back and mature streamer who plays a multitude of games but focuses on Modded Minecraft.
Driftay
Driftay is a twitch streamer and Java developer with a collection of 10 plugins alongside his twitch channel.
Project Together
This is a cooperation between several communities/projects, coming together on a Minecraft server to build and collaborate.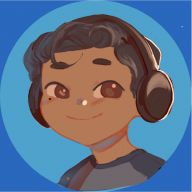 ProSavage
ProSavage is one of our partnered developers, he is the creator of the popular SavageFactions plugin
Nosma Stew
Nosma is a minecraft plugin developer mostly focused on zombie apocalypse plugins and runs a server alongside that.
???
This could be you!
???
This could be you!