Want to become a partner?
Our Partners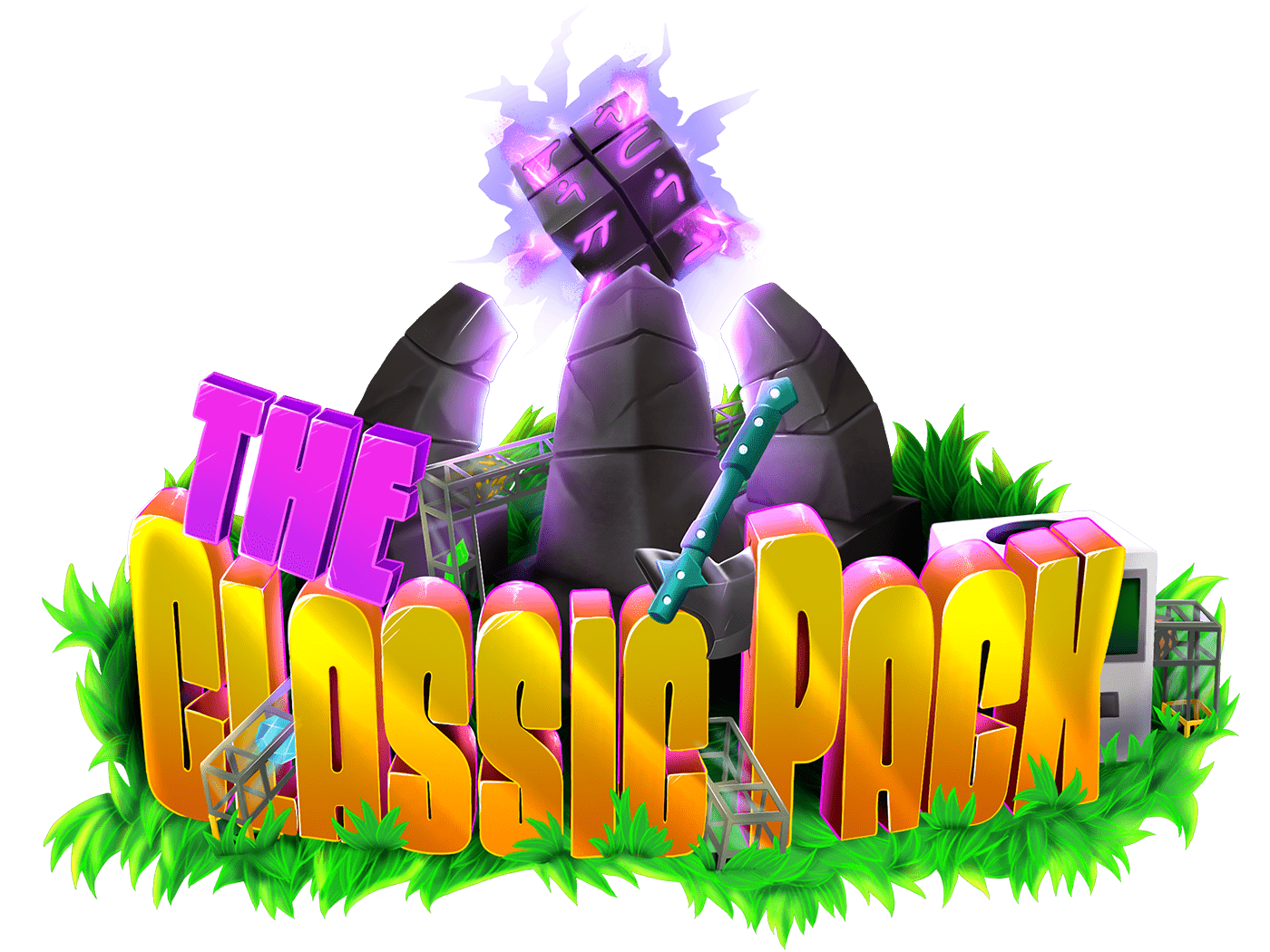 TheClassicPack
The Classic Pack is a community driven modpack, aiming to deliver a Classic modded experience on updated versions of Minecraft.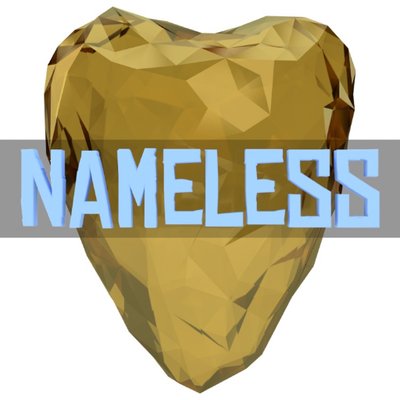 NamelessMC
NamelessMC is a free and open source forums software, specifically for Minecraft servers who are looking for an easy to use forums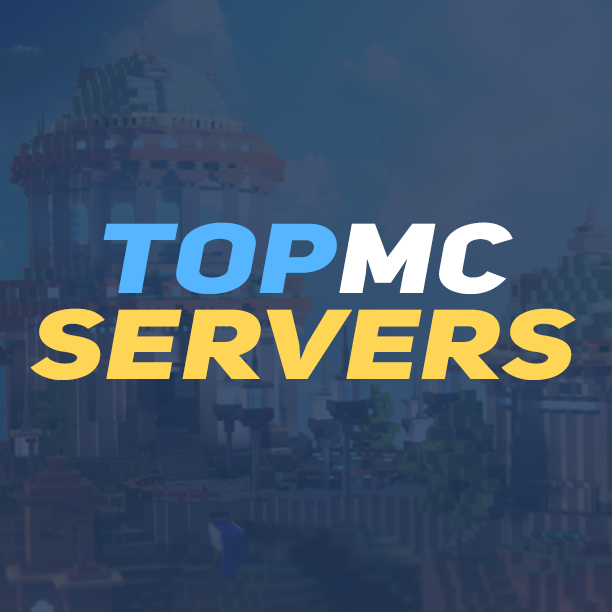 TopMCServers
TopMCServers is a Minecraft Server List designed to search through hundreds of Multiplayer Servers with ease.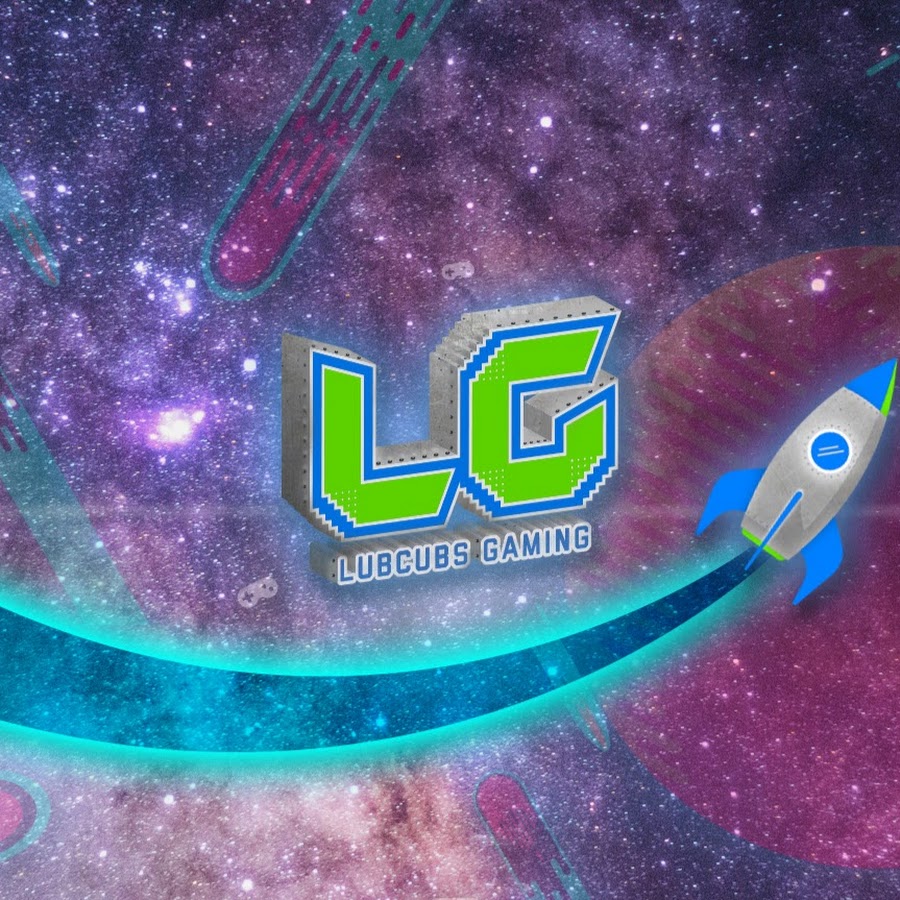 Lubcubs
Lubcubs offers a range of fun gaming & Minecraft content on his YouTube channel.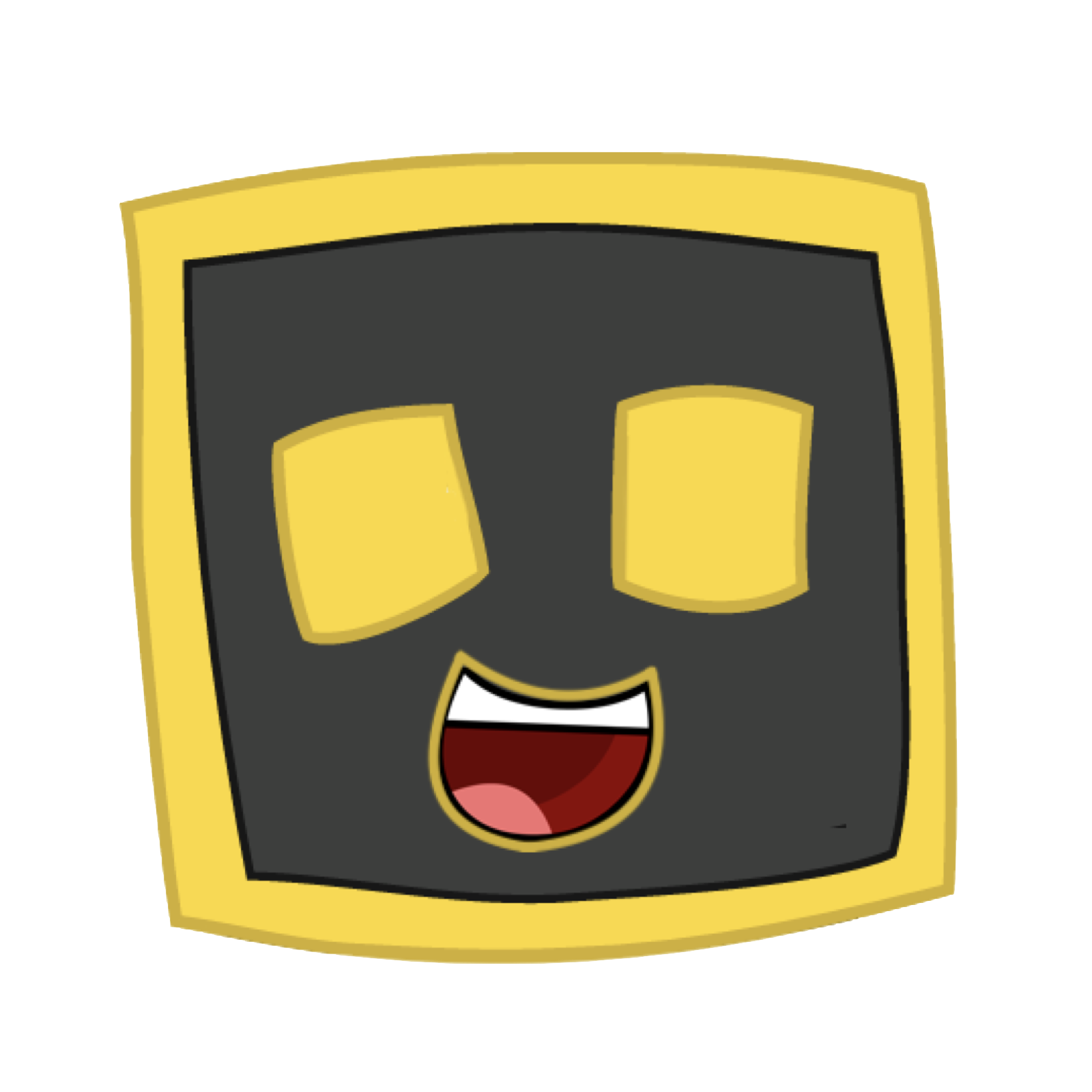 Craftdan
Craftdan creates short & simple Minecraft Tutorials, Snapshot Reviews & Minecraft Let's Plays.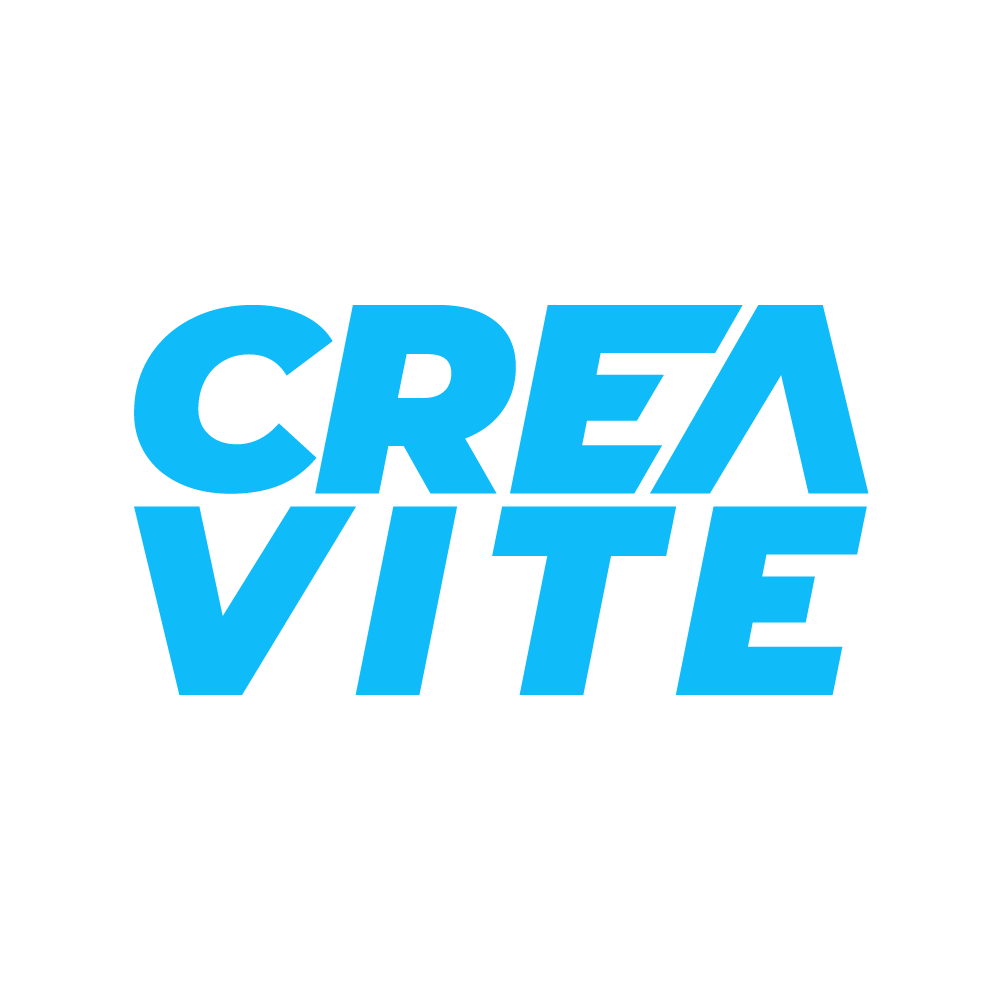 Creavite Banners
Creavite's free Minecraft banner maker lets you choose between high-quality templates and get your amazing, new, and completely free, Minecraft animated banner!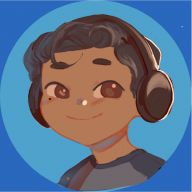 ProSavage
ProSavage is one of our partnered developers, he is the creator of the popular SavageFactions plugin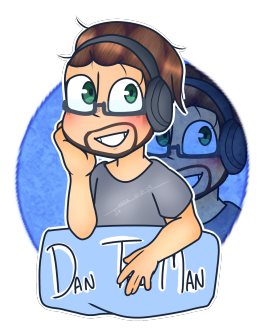 DanTheMan
DanTheMan is a Minecraft streamer on the Mixer platform, who is a part of many stream teams with a positive community!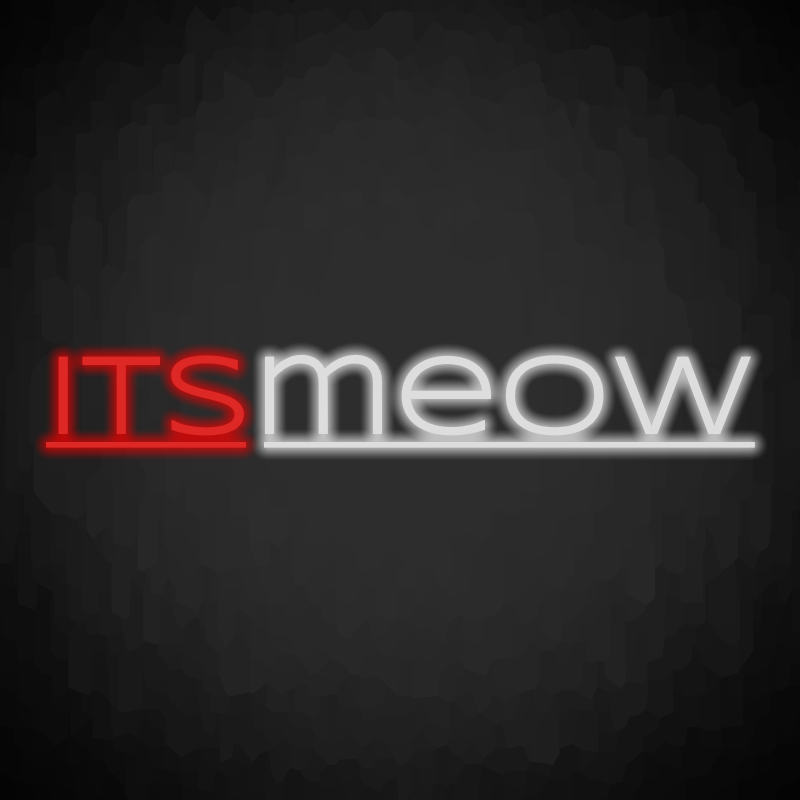 its_meow
its_meow is a mod developer, the programmer behind Better Animals Plus and a wide array of different mods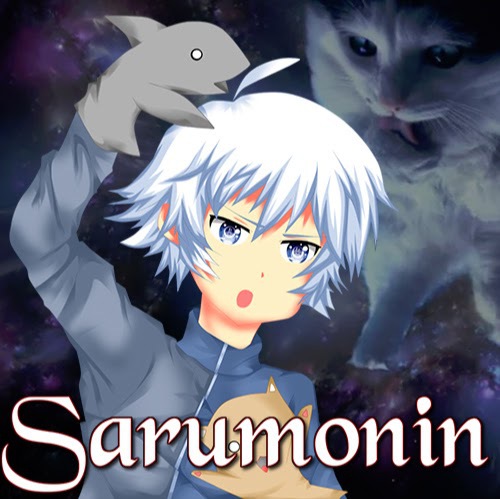 Sarumonin
Sarumonin is a Passionate gamer that loves to spread a positive message when it comes to MMORPGs, Online Gaming, and console gaming!