Want to become a partner?
Our Partners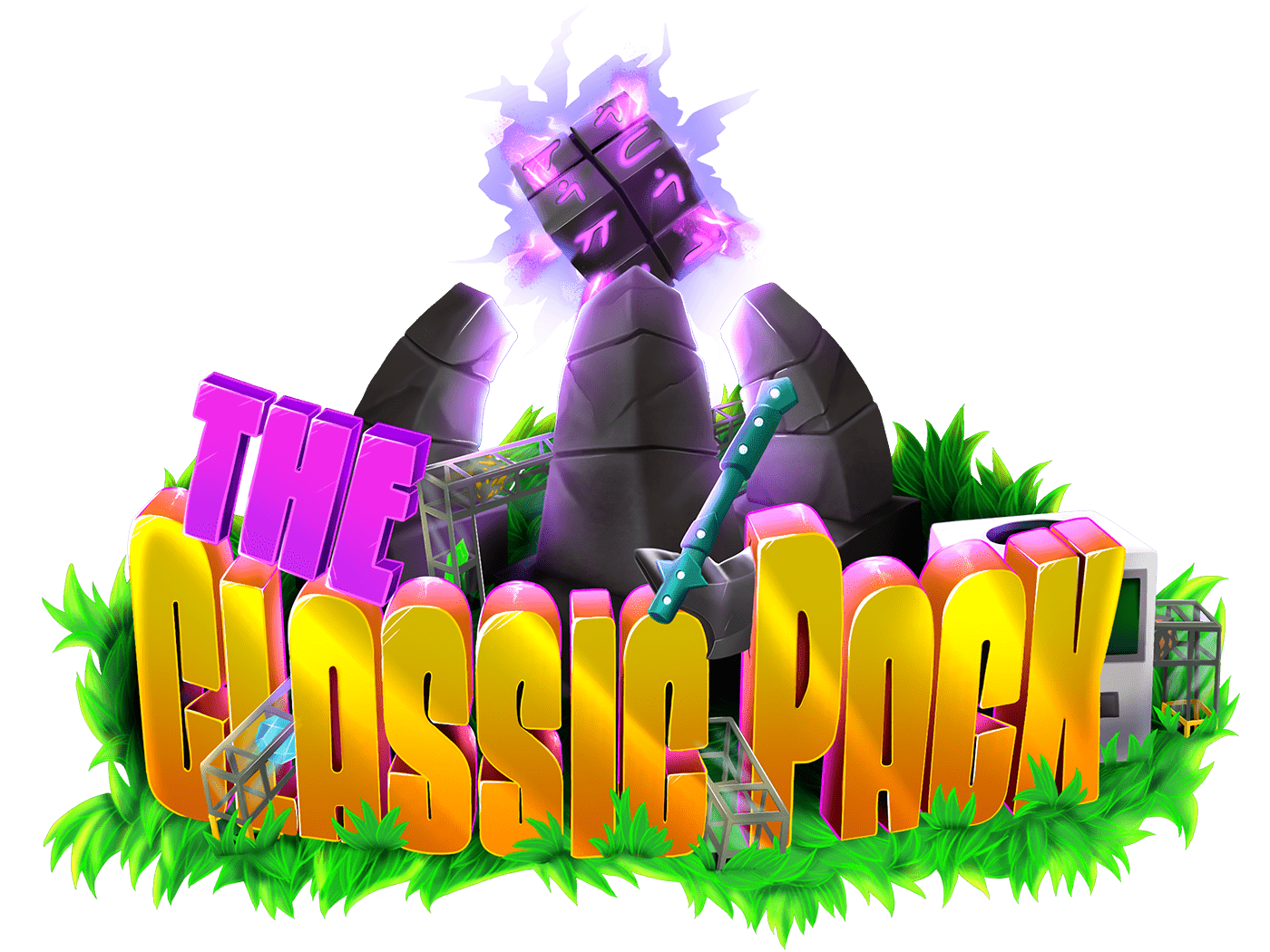 TheClassicPack
The Classic Pack is a community driven modpack, aiming to deliver a Classic modded experience on updated versions of Minecraft.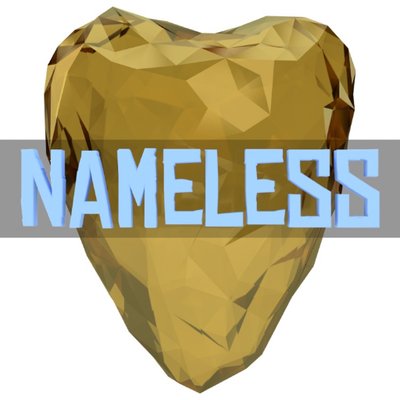 NamelessMC
NamelessMC is a free and open source forums software, specifically for Minecraft servers who are looking for an easy to use forums
MCAim
MCAim is a fun community-centric server with various different gamemodes and a large, friendly playerbase.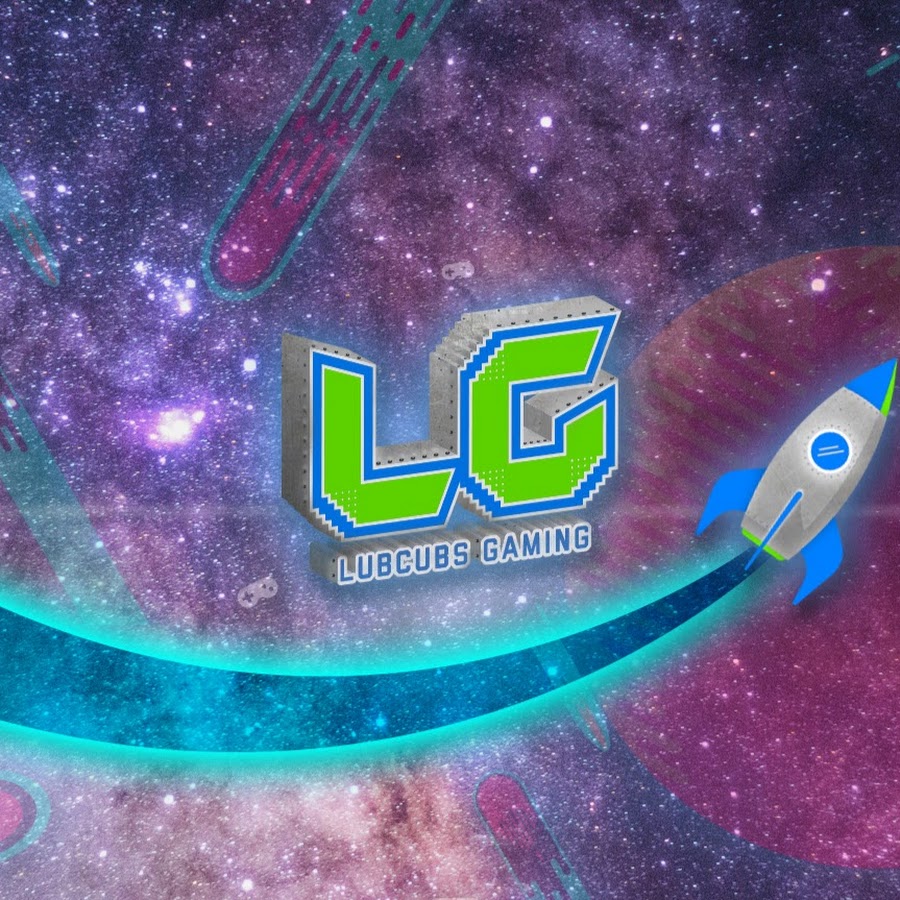 Lubcubs
Lubcubs offers a range of fun gaming & Minecraft content on his YouTube channel.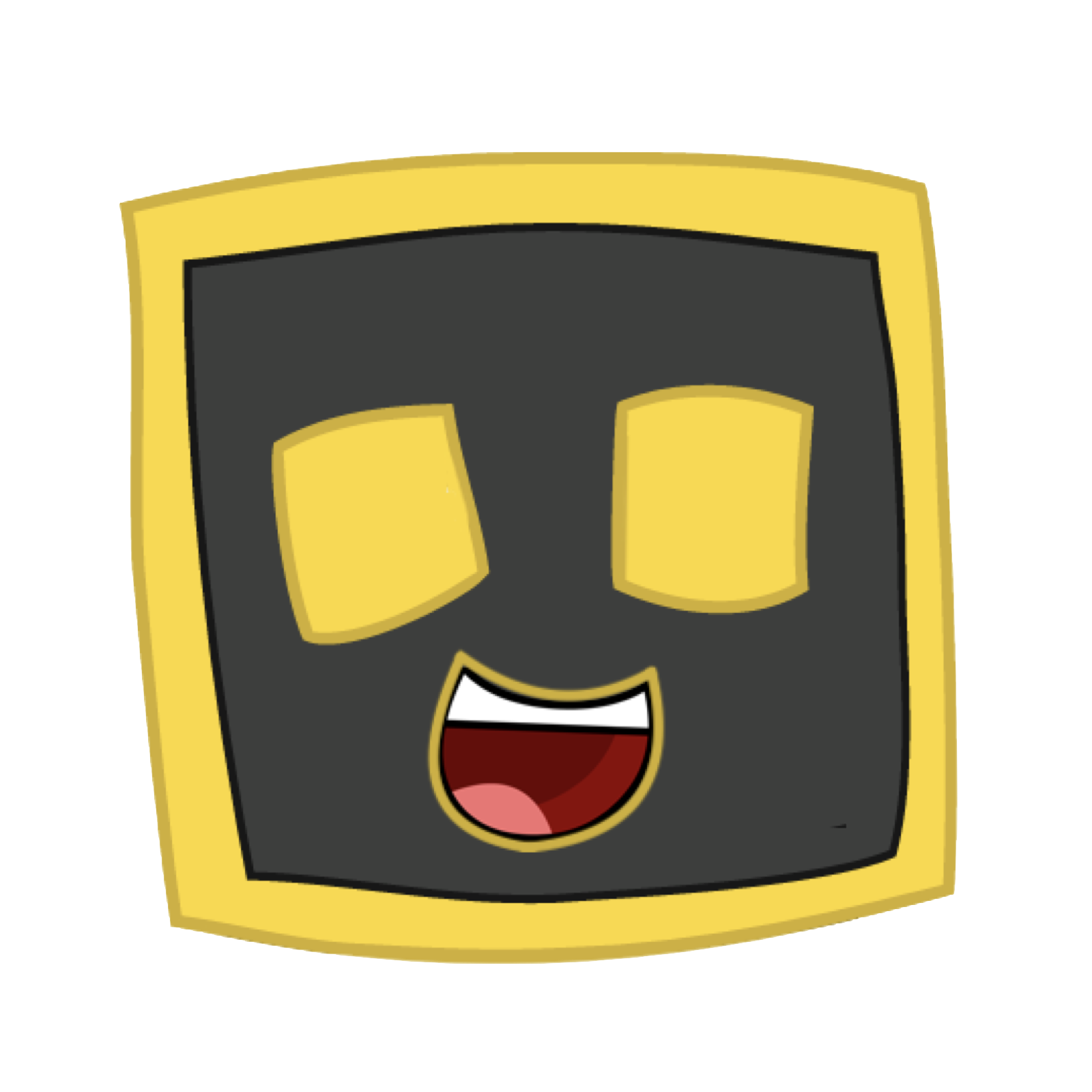 Craftdan
Craftdan creates short & simple Minecraft Tutorials, Snapshot Reviews & Minecraft Let's Plays.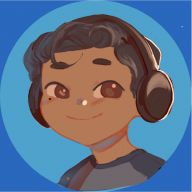 ProSavage
ProSavage is one of our partnered developers, he is the creator of the popular SavageFactions plugin
Ome_R
Ome_R developers the "Wild" plugin collection, featuring WildStacker!
???
This could be you!
???
This could be you!